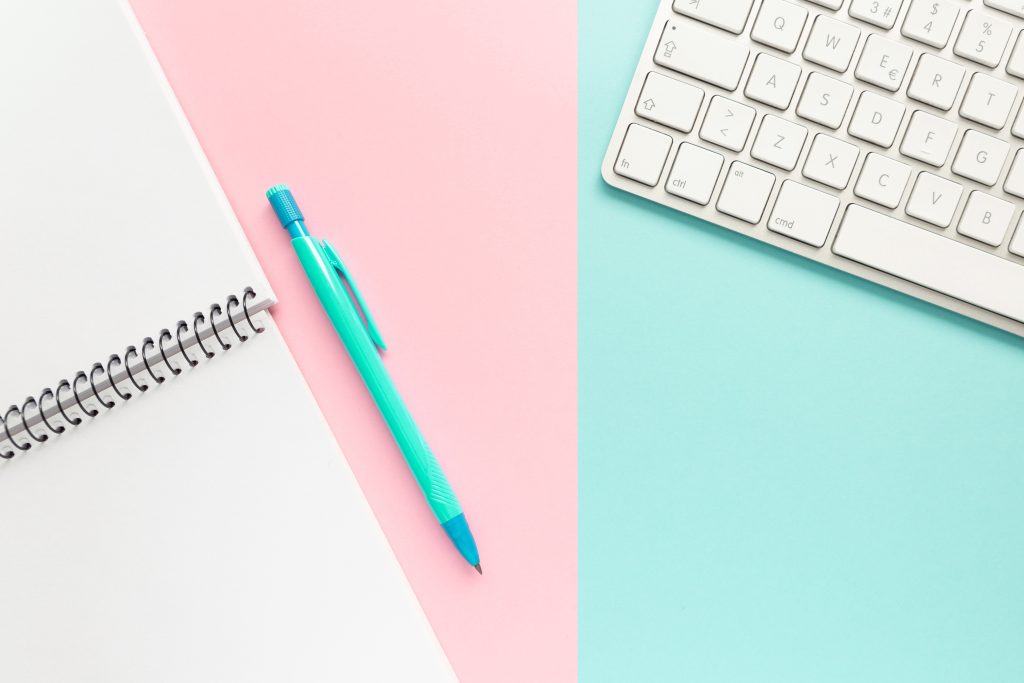 If you already know how to successfully use a life planner, then I don't need to tell you how it's changed your life. How it keeps all the little details from slipping through the cracks. How it has allowed you to get all the things done and make sure you have time to take care of yourself and nurture your relationships. That's what getting organized, planning, and using your executive functioning (aka "adulting") skills can do for you.
But if you don't have a life planner or you have one but it sits somewhere unopened, unused, and unwritten in… This post is for you.
I've been working with clients as a psychologist for over 25 years to help people get healthy habits started and established. I've helped them learn how to successfully manage chronic mental health and health conditions. And I've taught them how to "adult." One of the easiest and most effective ways to support all of these is with the use of a daily life planner.
It's better than a journal.
Better than a calendar.
Better than your phone.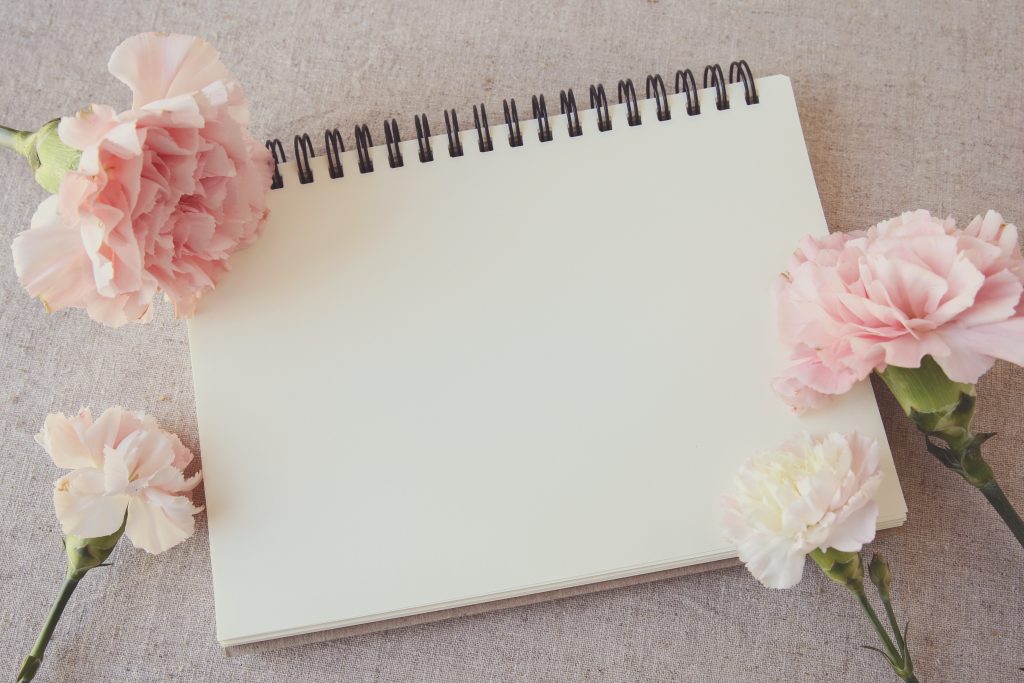 The Blank Slate is Your Life
What a life planner does for you is provide the blank slate, which is Your Life or Time. What you want to do with that is up to you. You can be passive about it, or you can be active or proactive in your life and with your time. Staying on top of all of the life tasks that are required to be successful in your job or career, your relationships, your mental health and health takes being active and proactive.
While there are several calendars and organizers you can use online, I still recommend that you have a physical life planner that you open each day so that you can see where you are in time and can literally get your "hands on" your life.
If you are attempting to get a healthy habit established or break an unhealthy one, using a life planner is one of the most effective ways to do it, as you can track your progress daily, weekly, and monthly very easily. You can build in rewards and consequences for yourself. The time-tested technique of making one small change each week, consistently, becomes a sustainable powerful change. That is just part of the magic of the life planner.
So Many Options!
There are so many options out there to choose from. Some of the most popular include The Happy Planner, The Panda Planner, and the one I have used for the last several years, The Erin Condren Planner, among others.
Personalizing or customizing your life planner can be as simple as adding in your schedule and personal goals. Or you may want to take it to the next level and take advantage of all of the thousands of ways to customize which include reminder and decorative stickers. Seasonal designs, Harry Potter, emojis, or original artwork. Your life planner then also becomes a way to express yourself and your own way of being in the world.
Even with all the options to choose from to customize planners, I was frustrated that I could never find something I could point to for clients who were wanting something for their planners to specifically manage depression or anxiety, or who were wanting to improve their stress management skills and their physical health.
As a change maker, I know what you need to be doing each week if you want to see improvement in these areas, and with my understanding of how to integrate this knowledge with the use of a life planner, the idea of specific sticker sets to improve mental and physical health were born.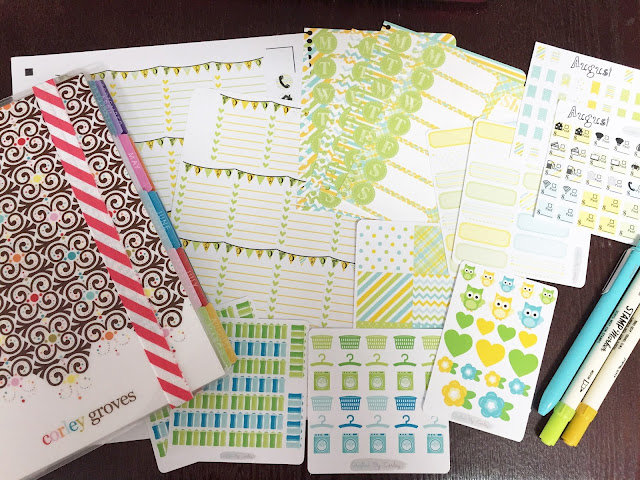 Wellness Sticker Sets
I partnered with a good friend of mine, Corley Groves, who runs a small business producing sticker sets for life planners. After a lot of careful thought, I have designed and worked with Corley to produce four sticker sets for use with life planners to be sold through her shop, Crafted by Corley.
The sets are called: Lift Your Mood, Let's Get Healthy!, Stop Panic and Anxiety, and Let's De-Stress! Each set is designed to make it easy to accomplish the basic steps needed to see daily and weekly progress in the areas of managing depression, managing anxiety, dealing with life stress, and establishing better health habits.
I will write more about what each set contains, how to use it effectively, and maybe do some YouTube videos to illustrate their use. And I'd love to design more sets in the future for things such as ADHD life skills, HSP and autism, and Bipolar Disorder if there is a good response to these.
You can check out the new customizable sticker sets designed by me here at Corley's shop. If you use them, please let us know what you think of them. And if you have suggestions for other sets you'd like to see, let us know, too.
Dr. Anita Sanz, PhD, Psychologist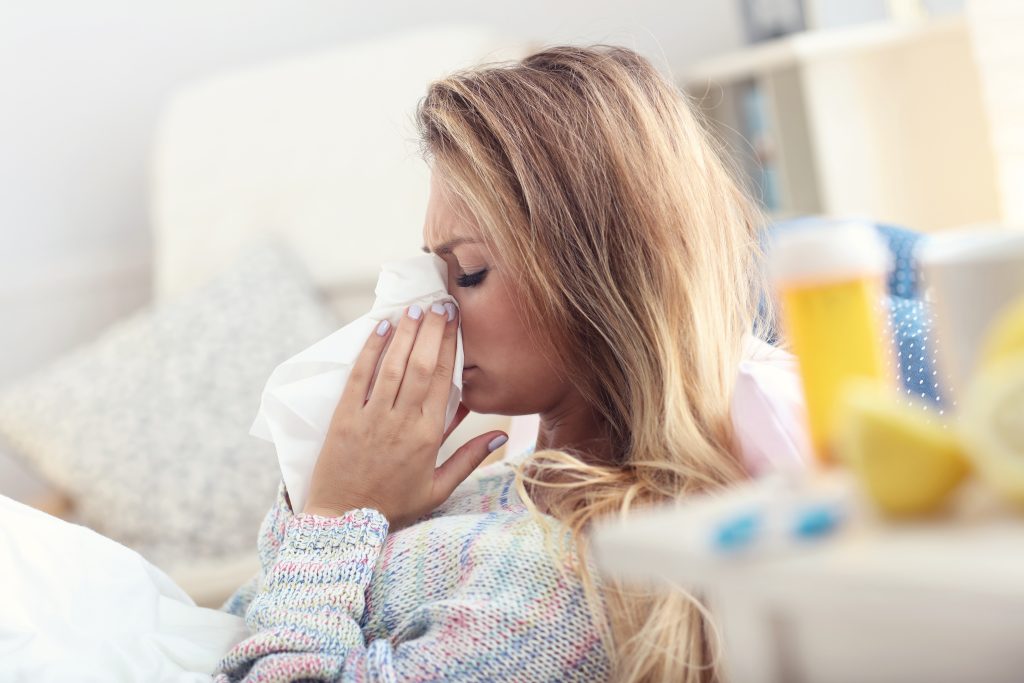 Being Sick Sucks The greatest wealth is health. ~Virgil Whether it's a bad chest cold, or a serious diagnosis of a cancer tumor, being sick is just the…