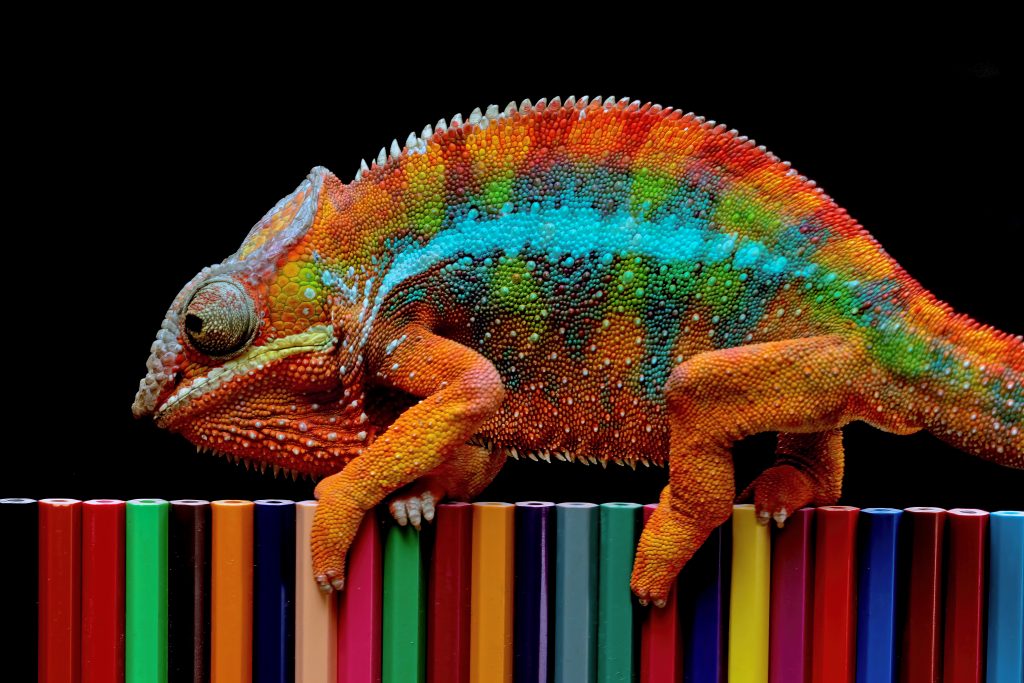 Don't Try!
I mean it. Don't try to change. Not one thing.
Not your bad habits, your bad behavior, or your bad attitude.
Surprising advice from a therapist? Not at all! Here's why.
Trying Doesn't Work
If there is something in your life that isn't working, trying to change it isn't going to work, either. The only thing that is going to work is actually changing it. Saying you are going to "try to change" is code for "I'm not going to change but say that I want to change."
Doing Works
Doing something differently, even if it doesn't work out the way you planned is change. Change doesn't have to be perfect.
Learning a new coping skill is change. Experimenting with a new habit is change. Keeping a record of how you are doing things differently is change.
Don't Fool Yourself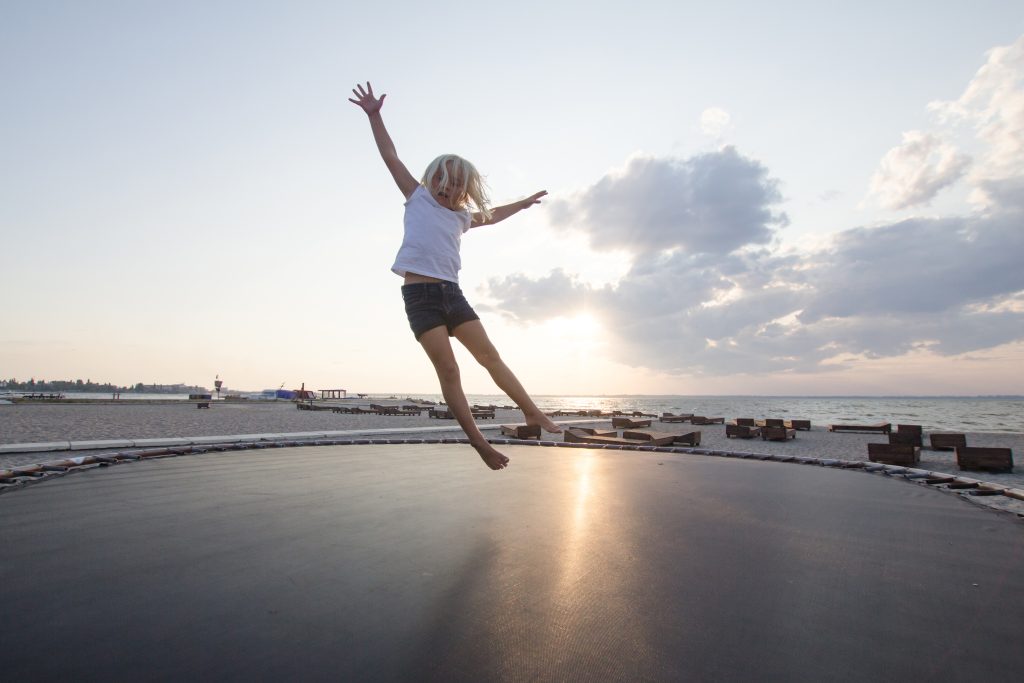 Only change is change. Don't fool yourself into thinking you really want to change if all you are willing to do is "try." Throw trying away and jump in with everything you've got, if you're ready to do things differently in your life.
What have you got to lose?
Dr. Anita Sanz, PhD, Psychologist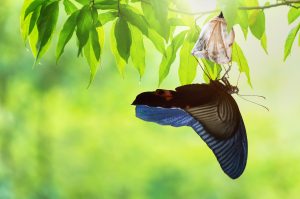 It is not necessary to change. Survival is not mandatory. ~W. Edwards Deming This is a time of year when people often are readying themselves…