Welcome!
You have found the place for people who know that they need to or want to make changes to be healthier, happier, and more fulfilled. It's for people who want to lose weight, gain weight, or stop eating disordered behavior. It's for people who want to stop walking around day after day criticizing themselves and not feeling "good enough."
It is a place for people who know they could be better friends, partners, or parents but for some reason aren't right now. It's for people who want to feel better about themselves so they can get out and live their lives, and contribute what they know is inside them to make this world a better place to be. It's for people who wonder what's it all about and "why are we here anyway?" and who wonder if anybody even cares.
Making Change That Lasts Is Hard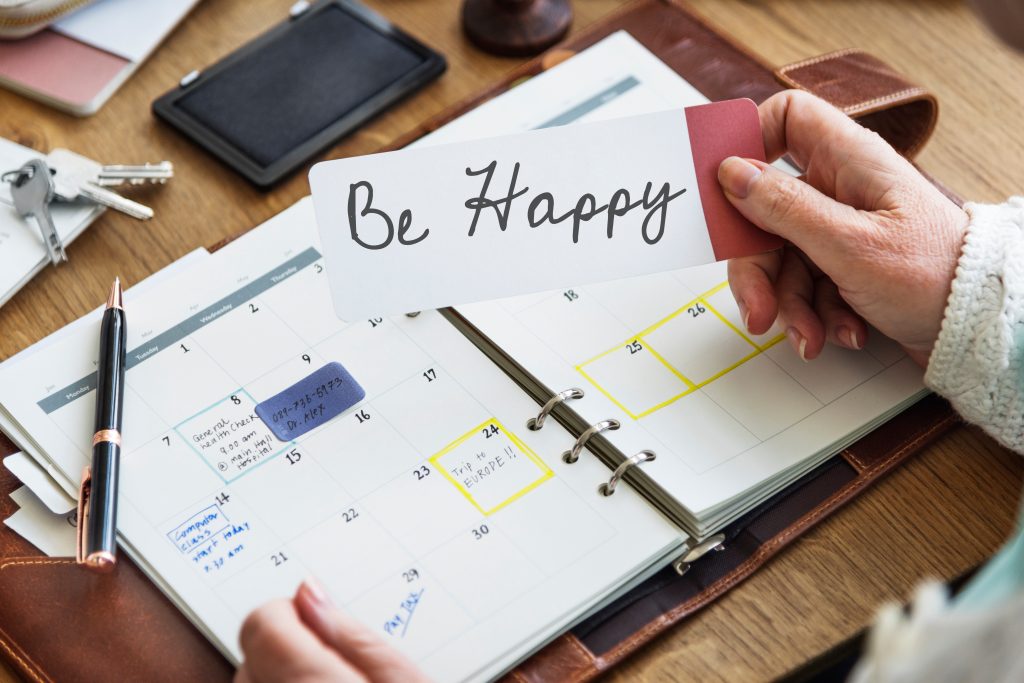 If you have ever had a bad habit you wanted to change, and you've tried to with no long-lasting results, this blog can help you finally be successful. My hope is that you will be able to make positive change sustainable.
If you have been hurt, abused, traumatized, and wonder if you will ever be able to feel okay again, I can help you on your way to recovering wholeness. If you are beginning to realize that part of your problem is related to not having the skills you need, I can help you figure out what those are and solve problems differently.
Breaking It All Down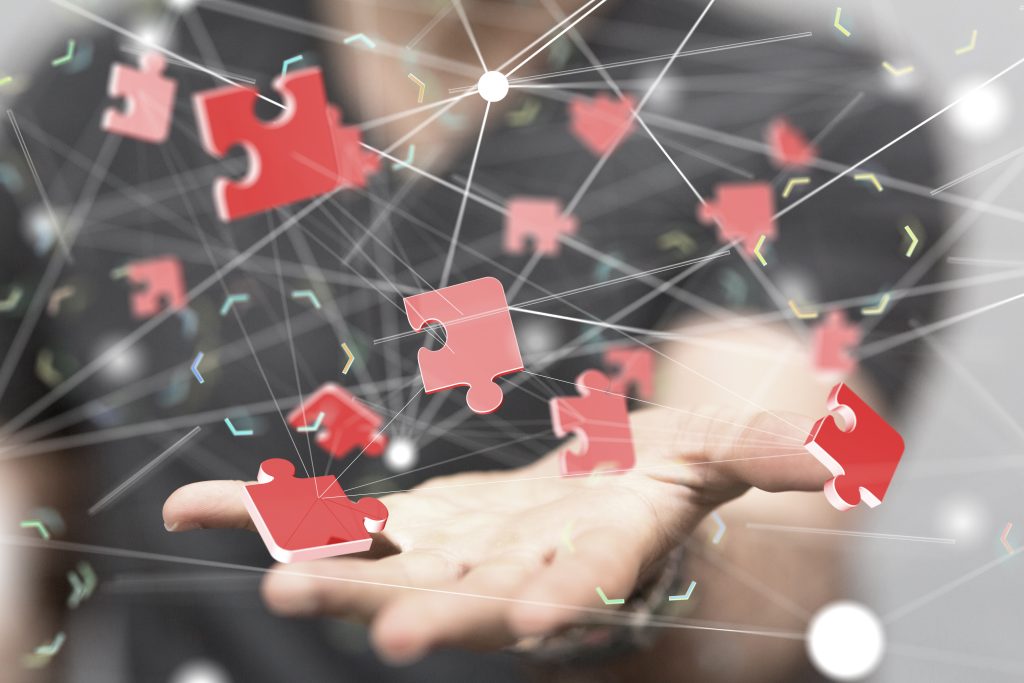 Most importantly, I get that there isn't just one thing that you want to try to change or improve… it's most likely a lot of things.
So the single most special thing I can do for you is to help you not get overwhelmed by it all. Showing you how to take the baby steps that eventually get you where you want to be and building your motivation and confidence one step at a time is what this place is all about. I'm glad you're here and I hope you'll come and read often!
~Anita
Anxiety Depression Health Holidays Life Hacks On The Couch Relationships The Big Picture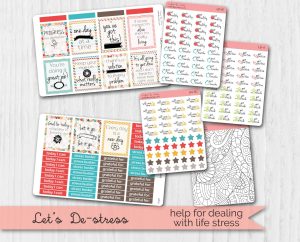 Most people think using a life planner just helps you to remember dentist appointments and when your kid has soccer practice. But there are some great…